Time is running out, our 20% OFF sale ends today!
About BakersBodega Express in Baldwin Park

To Our Wonderful Clients,
We are BakersBodega Express located in Baldwin Park, CA. We are independently owned and operated by, Emmanuel Rodriguez, lovingly known as Manny to our staff and many of you. Manny helped establish the first BakersBodega store, operated by Coast 2 Coast Foods, Inc. in Pico Rivera, CA. As manager of the Pico Rivera location, Manny learned the ins and outs of what it takes to run and operate a thriving store, and after 7 years at the Pico location, he decided it was in his best interest to open his own location. BakersBodega Express opened its doors in February 2016 and has since expanded from serving the Baldwin Park community to areas all over the nation with the implementation of their website amid the Coronavirus Pandemic.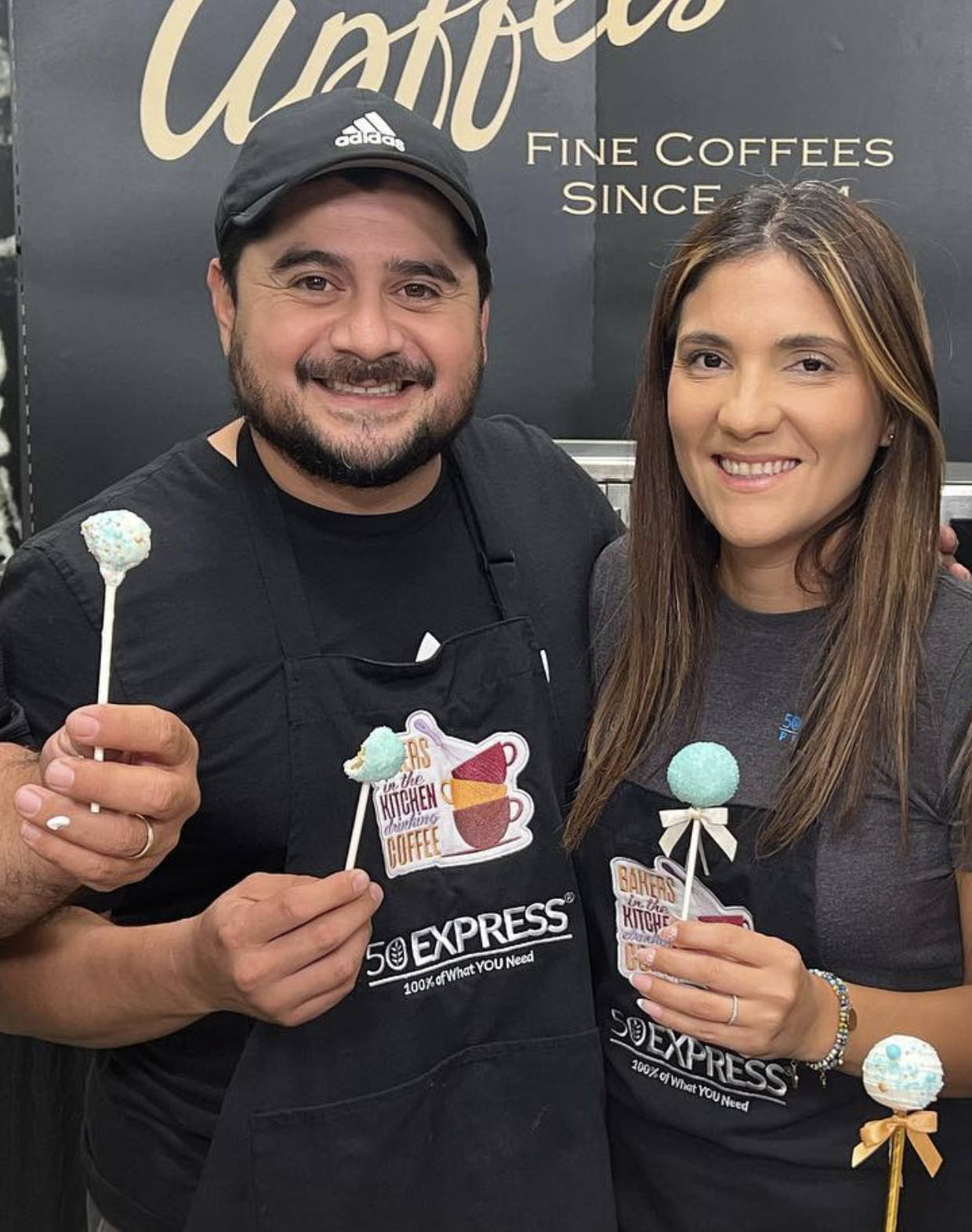 Manny has successfully- with the help of his wonderful wife, Claudia, and their staff- created a flourishing business that is here to serve the baking community. BakersBodega Express prides itself on providing high quality, yet affordable products to business owners and home bakers alike. Our team is here to help in any way we can all while providing excellent customer service.
We want to thank all of you for your continued support!
We hope to see you soon!

Enter your email and receive 10% off your first order.